West Bengal Chief Minister Mamata Banerjee is all set to confer state's highest civilian honour, the 'Banga-Bibhushan', to legendary singer Lata Mangeshkar.
Mamata announced on her Facebook page that the 86-year-old singer has accepted the proposal in a letter. "I am deeply overwhelmed by the letter of Lata Mangeshkarji, just received, conveying her kind consent to accept Banga Bibhusan, the highest civil award of Bengal. My sincere gratitude to her. We are immensely honoured," Mamata said on Facebook.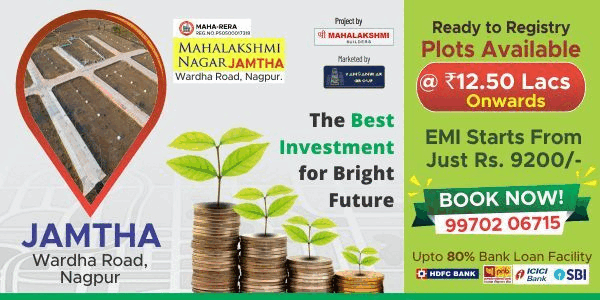 The Banga Bibhushan is to honour her contribution to Bengali music.
Mamata is expected to fly to Mumbai on October 20 to honour Mangeshkar and hand her the award.