Last date for application to UPSC coaching centre for ST students is May 7, now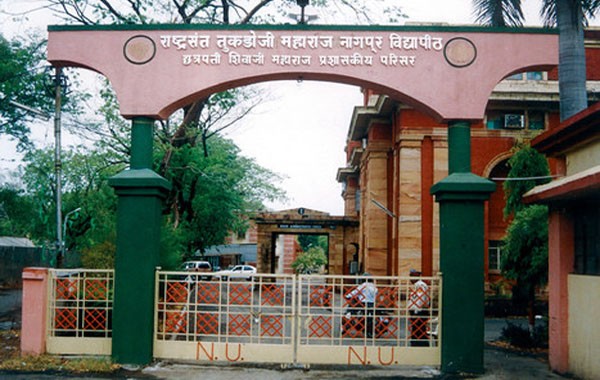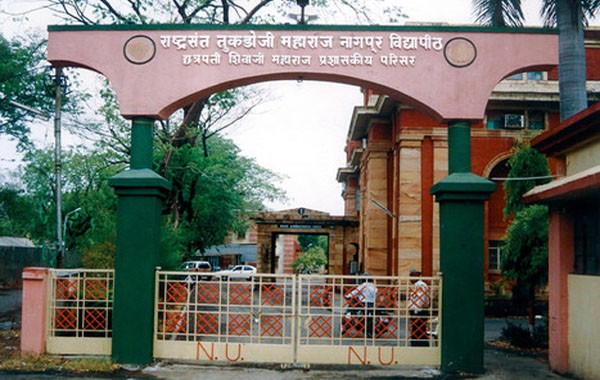 Nagpur: The Pune-based Tribal Research and Training Institute has started a free UPSC coaching centre at Nagpur University for Scheduled Tribe students. The eligible students will also get a stipend of Rs 4000 per month. Earlier, the last date for application was April 25.
However, the last date has been extended. Now the interested students can apply till May 7. Subsequently, a few changes have also been effected. The list of eligible candidates will be uploaded in RTMNU website on May 9. Entrance exam for the coaching centre will be held on May 11 and classes will now start from May 15. There are total 50 seats in which 30% seats are reserved for female students and 3% seats for physically challenged students. Entrance exam will be of 100 marks. The question paper will be based on UPSC prelims.