NewDelhi/Nagpur:  In a strongly worded letter, Union Transport and Shipping Minister Nitin Gadkari on Monday told Congress President Sonia Gandhi to stop playing politics over the Land Bill. "We shouldn't do politics over such an important issue (Land Bill) & think in the interest of the nation," Gadkari wrote.
Slamming Sonia Gandhi, Gadkari said, "Sonia ji, it is due to your policies that farmers have always remained dependent on rain. They kept waiting for relief from government."
"In states, the maximum number of land acquisitions are done for the enhancement of irrigation facilities," Gadkari said. "In your letter you have misquoted some facts of The Electricity Act 2003 and tried to mislead the country," he slammed.
"No electricity in villages and no water for the farms – that's forcing farmers to commit suicide. I would also like to talk about the UPA government's development plans of last 10 years…It was due to these policies that youth remained unemployed; development came to a halt and process of construction stopped," Gadkari said.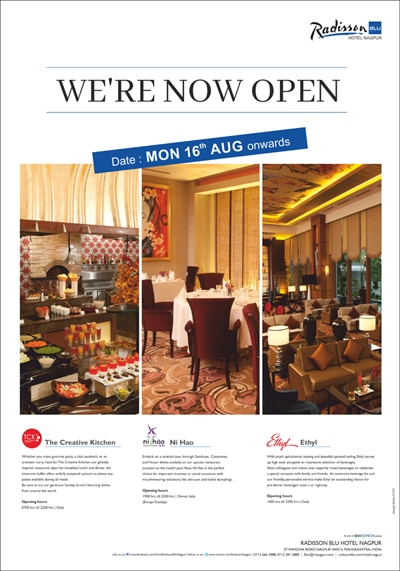 Last week, Sonia Gandhi had written a letter to Union transport and shipping minister Nitin Gadkari on the land bill and urged the Modi government to bring back the 2013 law in totality.
In her letter, Sonia Gandhi had slammed the land bill as an "unabashed display of half-truths". "I urge you to rise above the realm of narrow partisan politics and bring back the 2013 law in totality," Sonia Gandhi had written in her letter.
Sonia said that "your proposed legislation makes a mockery of your claim that you stand for interest of farmers".
"Your government is blatantly anti-farmer and anti-poor," Sonia Gandhi said.
Faced with stiff opposition on the land bill, the Centre had reached out to leaders of opposition parties, including Sonia Gandhi, and activist Anna Hazare inviting them to an open debate on the issue while asserting that the bill was "very much in farmers' interest"
In a letter to Congress president Sonia Gandhi, leaders of other opposition parties and social activist Anna Hazare, Gadkari had said the government was willing to debate all aspects of the bill which is awaiting clearance in the Rajya Sabha.
My reply to letter by Smt. Sonia Gandhi on land acquisition (1/2) pic.twitter.com/3pnEpKoGX6

— Nitin Gadkari (@nitin_gadkari) March 30, 2015