Nagpur: In a sensation development in the case of abduction of a lottery trader's 31 year old younger son Rahul Agrekar under Lakadganj police station, the latter was found murdered in Butibori area on Tuesday night. Rahul's face was partially burnt due to which he could not be immediately recognised. However in a twist to the case Rahul's brother Jayesh Agrekar has denied the identity of Rahul's body, saying that was not his brother's body.
On Wednesday afternoon, Butibori police station confirmed the identity of the deceased as Rahul, the abducted son of businessman Suresh Agrekar. Rahul's body was recovered on Tuesday night however the alleged abductor Durgesh Bokade had reportedly called up Rahul's father for Rs 1 crore ransom, only after Rahul's murder. The perpertrators of the crime had deliberately burnt the face after killing Rahul, so that he could not be recognised.
On Tuesday night, Rahul's body was spotted and some one reported the matter to Butibori police.
Earlier, Lakadganj police were investigating the matter on the complaint lodged by Rahul's brother Jayesh. The cops had last traced the location of his mobile to Mansar. His mobile was switched off since then. The police had formed five squads to probe every angle of the case.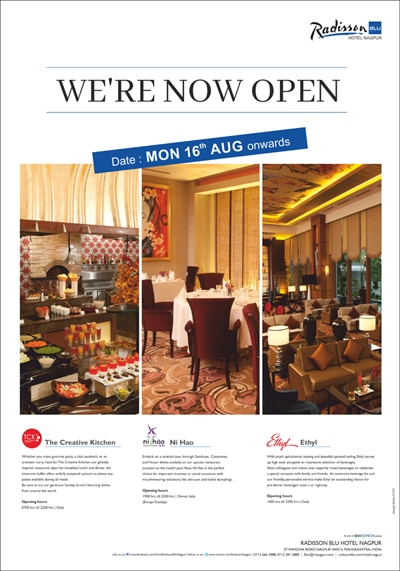 Jayesh Agrekar, resident of Darodkar Road had informed the cops that his younger brother Rahul had been kidnapped by Durgesh Bokade, 32, resident of Rani Durgawati square. Later they had called up at Rahul's home three times and demanded ransom of Rs 1 crore in lieu of freeing Rahul. They had also threatened to kill Rahul if the family reports the matter to police.
Meanwhile police are delving deeper to catch hold of more threads in the case.