The day was pleasant and the night, relatively cool. However the moon was still elusive. The lawn filled with bouquets and distinctly arranged marigolds graced the traditionally dressed ladies, draped in heavily worked designer sarees and ornate jewellery, all to charm their spouses. The scene reflected a high degree of fusion – Indian mixed with western. The beautifully lit diyas, the color and fervor among the bunch of fashion ladies soaked in fasting, resembled a scene straight out of a Yash Chopra movie which often embraces upon such festivities to charm the audience.
It was a perfect Karwa Chauth do at Arora family's household, where the socialite and ultra-gorgeous Nainpreet Arora had arranged for the ladies' get together. The women observed a day long fast to pray for the long life of their better halves.
Playing wonderful host to all those fasting and non-fasting ladies, Nainpreet got the entire house decked up with marigold malas and at the centre of the lawn was laid the pooja venue, which was surrounded by the charming ladies who graced the occasion with their traditional pooja, pretty looks and wonderful selection of sarees.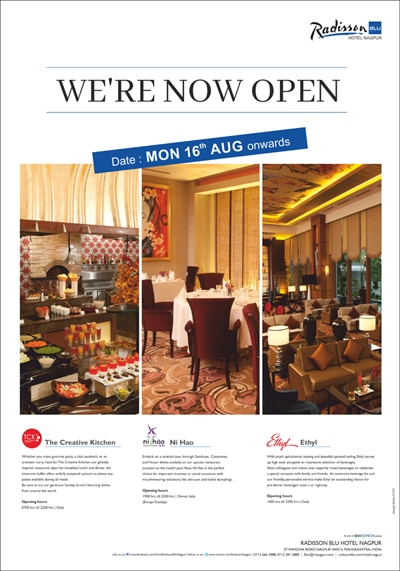 So how was the day without food and water? quips Nainpreet, "Well we actually did not feel hungry as we spent the entire day having good time over chit chat and playing cards. Actually we had the great time together for the entire day, and so none of us feel like eating anything, except for the fact that we had to contain our thirst at times. I felt little thirsty during the fast but it all went smooth without much problem."
It was the sixth Karwa Chauth of Nainpreet, and finally her 'chand' was home little early to greet her loving wife and so do the 'chand' appeared out of the black after a long wait.
Finally the moon was out, fasts broken at the hands of husbands and all had a hearty meal with loads of fun time together.
PICS BY : Amol Gajbiye