Early detection and treatment can improve fetal outcome and can prevent fetal & maternal morbidity & mortality.

Nagpur News.
A two-day national conference on "Hello diabetes – Academia" held here recently underlined the finer points concerning diabetes in expecting mother.
Welcoming the guests, Dr. Sunil Gupta convener and Director of Diabetes Care n' Research Center, Diabetes Care Foundation of India (DCFI) said this is a golden opportunity to impart primary prevention strategies for type 2 diabetes. While treating Gestational Diabetes Mellitus (GDM), our focus should not be to treat only mother who is likely to become frank diabetic in her later life but also the fetus who may develop diabetes at younger age. Thus by early diagnosis & control we can take care of two generations i.e. mother & the child.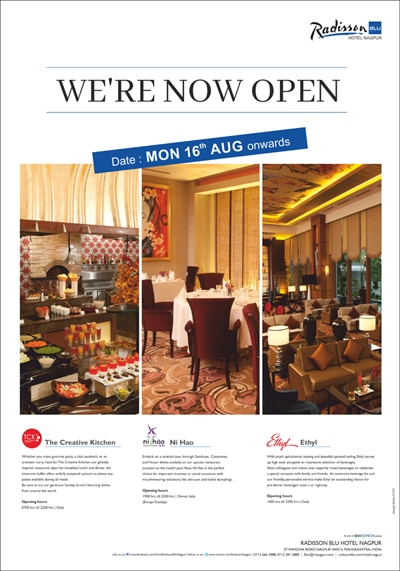 Dr Jitendra Singh, also a diabetologist by profession said that due to high prevalence, screening is essential for all Indian pregnant women. Maternal health and fetal outcome depends upon the care by the committed team of diabetologist, obstetricians and neonatologists, a diabetes educator, dietitian. Intensive monitoring, diet and insulin is the corner stone of GDM management.
Dr. Vedprakash Mishra appreciated the efforts of Nagpur Team to organize such an excellent conference in which eminent faculties from different parts of India portray their experience under one platform.
The conference was inaugurated by the Chief Guest Dr Jitendra Singh, Hon. Minister of Science & Technology, India, under the chairmanship of Dr. Vedprakash Mishra, Hon. Chancellor, Krishna Institute of Medical Science University, Karad while Dr.Shashank Joshi, Dr. Prabha Bhattacharya, Sr. Gynecologist and Dr. Kishor Taori, president Maharashtra Medical Council were the Guest of honor.
In the scientific session faculties Dr.Shailaja Kale,Pune- spoke on Increasing burden of GDM, Dr. Shashank Joshi,Mumbai-Pathophisiology of GDM,  Dr. Uday Thanawala,Mumbai-Dignosis of GDM,Dr. Samar Banerjee,Kolkata- Marriage & Diabetes,Dr. Shilpa Joshi,Mumbai-Diet in Pregnancy, & Dr Sunil Gupta highlighted on the use of Oral Antidiabetic drugs in pregnancy. Dr. Vishwas Dasputra,President , DAI  declared the award of free paper session. Dr. Rajesh Alal Proposed the Vote Of Thanks. The program was conducted by Dr. Charu Baheti,Dr. Sarita Ugemughe & Ms. Kavita Gupta,. Around 350 obstetrics & Physicians across the country were being presented in the conference.