Labourer burried as clay caves in, dies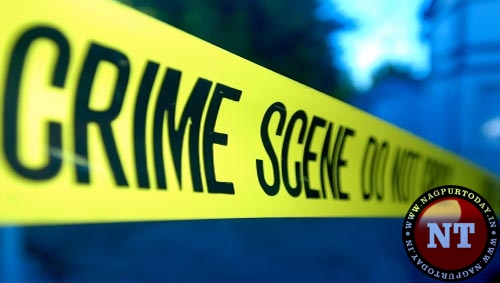 Nagpur: A labourer of Iyer construction company working Paras Food Company, Kapsi, Nagpur died when he was burried under the clay that caved in the pit which he was digging for the column at Kalamna. He was immediately rushed to medical college.
The doctors examining him declared him dead. The name of the deceased was Kairsingh Baghilal Pandare, 30 resident of Dogsinga, tehsil Bachiya, District Mandla in Madhya Pradesh. Police constable Dilip Swarkar has registered an accidental death.