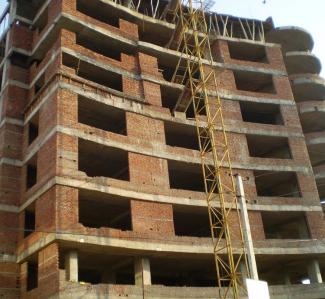 Nagpur News:
A labor fell from fifth floor of an under construction building and died during preliminary treatment on Thursday under the jurisdiction of Nandanvan Police Station. Identified as Sanjay Tulsi Mankar (26), the deceased was shifting bricks when he lost his balance and fell for the fifth floor.
Sources said that Sanjay along with other labourers was working at Wathoda at an under construction site being erected by Taj Construction Company. While carrying the bricks, Sanjay lost his balanced and fell on the ground. He was rushed to Government Medical Hospital and College where doctors declared him dead after preliminary treatment.
Police registered an case of accidental death.