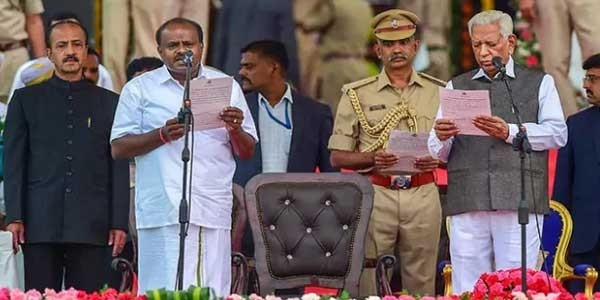 After nine days of resort-hopping, the lawmakers of the Congress and the Janata Dal Secular will go home today after the test of strength of the HD Kumaraswamy government. The lawmakers have been on the move since the results of the assembly elections were announced last Tuesday to prevent a recurrence of what came to be known as Operation Lotus – poaching by the BJP after the 2008 assembly elections.
Over the last nine days, the lawmakers have changed hotels twice. Their current life, though nomadic, is replete with five-star comfort.
The lawmakers of the Congress are currently lodged at Hilton Embassy Golflinks at Domlur. The JD(S) lawmakers are staying at Prestige Golfshire Resort off Devanahalli on the outskirts of Bengaluru city.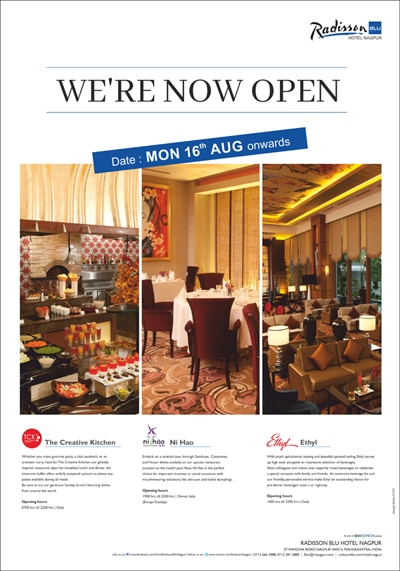 Both parties have been assiduously guarding their flocks. Even though the BJP's BS Yeddyurappa stepped down before Saturday's trust vote, one that many said he would lose, the alliance is leaving nothing to chance, given earlier experience.
When the BJP was invited to form the government last Wednesday, Mr Kumaraswamy alleged the party would try another Operation Lotus – a term coined after Mr Yeddyurappa became chief minister under similar circumstances in 2008. That time, the party was three seats short of majority.
The Congress and JD(S) alleged that some of their lawmakers were coerced into joining the BJP. While they had to relinquish their membership of the Assembly and re-contest elections, the resignations lowered the numbers required for a victory in the trust vote, which Mr Yeddyurappa won.
This time, there have been allegations that some lawmakers were offered bribes – money and ministerial berths – by a BJP bent on making its way to majority. The single largest party was seven seats short of the magic number of 111. Mr Kumaraswamy said the BJP had offered his lawmakers Rs. 100 crores and cabinet berths. The Congress released audio tapes of what it said were conversations between their legislators and BJP leaders. The party even alleged that two of its lawmakers were forcibly confined by BJP's Janardhana Reddy, the mining baron from Ballari.
The race for numbers pushed Kerala Tourism to bring out an ad, teasingly inviting the lawmakers to chill out at resorts in "God's Own Country". But ahead of the date for the trust vote that Mr Yeddyurappa was expected to take, the Congress stayed with the familiar Eagleton, a private resort, which hosted its Gujarat lawmakers last August ahead of the Rajya Sabha polls.
Denying reports that the lawmakers were even being deprived of their cellphones, Congress media cell in-charge Sadananda said, "Our MLAs will go back to their constituencies once the floor test is over," reported news agency