New Delhi: Indian death row prisoner Kulbhushan Jadhav's wife and mother on Monday arrived in Islamabad for a meeting with him at the foreign affairs ministry, officials
said.
TV footage showed a convoy of around seven vehicles escorting Jadhav's family in the city.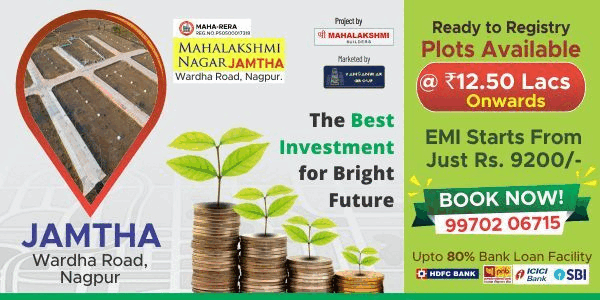 A Foreign Office spokesperson said Jadhav's family first went to the Indian high commission. After spending some time there, the family will leave for ministry of foreign affairs to meet Jadhav. The Foreign Office said the meeting will last for about 30 minutes.
The two women arrived in the capital via Dubai in a commercial flight and are expected to leave soon after the meeting where they will be accompanied by Indian Deputy High Commissioner J P Singh.
In addition to the Indian envoy, a couple of Foreign Office officials will also be present during the meeting, according to sources at the Foreign Office.
Strict security measures are in place at the ministry of foreign affairs, officials said.
Police and paramilitary security forces, including sharpshooters, have been deployed at the MOFA to deal with any untoward security situation, they said.
Roads leading to the Constitution Avenue, on which MOFA is located, have been closed for traffic. Special security passes have been issued for those visiting the Foreign Office, the officials added.
Pakistan has announced it would issue photos and a video of the meeting and also allow the family to interact with media, if India agrees. Officials also said Jadhav's family would not interact with the media.
Jadhav was sentenced to death by a Pakistani military court on charges of espionage and terrorism in April, following which India moved the International Court of Justice
In May. The ICJ halted his execution on India's appeal pending the final verdict by it.
Pakistan claims its security forces arrested Jadhav alias Hussein Mubarak Patel from its restive Balochistan province on March 3 last year after he reportedly entered from Iran.
India, however, maintains that Jadhav was kidnapped from Iran where he had business interests after retiring from the Indian Navy.