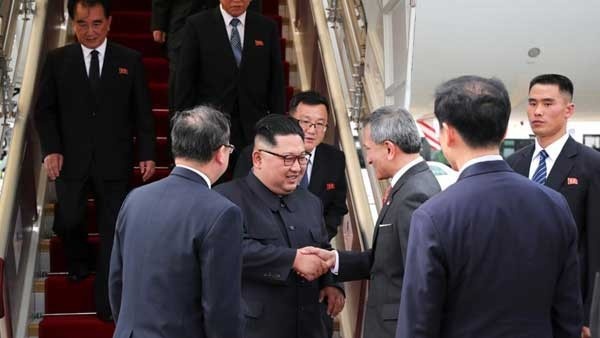 North Korean leader Kim Jong Un on Sunday landed in Singapore two days ahead of the much-awaited summit with United States President Donald Trump.
The two leaders are scheduled to meet on Tuesday at the Capella Hotel on Sentosa Island, where the process regarding denuclearisation of North Korea may kick-start in exchange for economic aid.
Several media reports stated that Kim, who arrived in an Air China 747 that touched down at Changi Airport today, is due to meet Singapore Prime Minister Lee Hsien Loong in the city-state later in the day.Meanwhile, Trump on Saturday left two-day Group of Seven (G7) Summit in Canada's La Malbaie early to head to Singapore for the summit.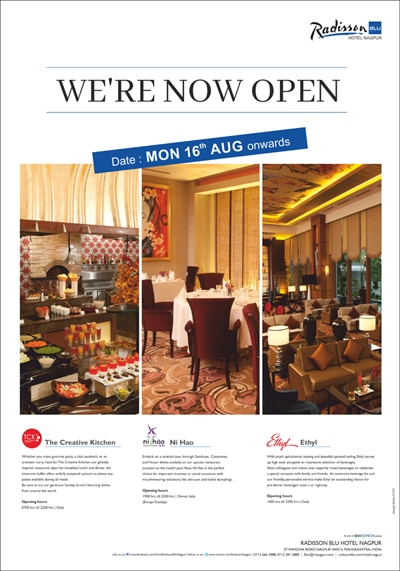 Trump is scheduled to arrive at Singapore's Paya Lebar Airbase at 12:30 GMT on Sunday and will stay at the Shangri-La Hotel, according to the White House.Officials on board Air Force One include Secretary of State Mike Pompeo, National Security Adviser John Bolton, White House Chief of Staff John Kelly and White House Press Secretary Sarah Sanders, Al Jazeera reported.