Kanhan WTP to remain non operational from aug 11(10 AM) to aug 12(10 AM)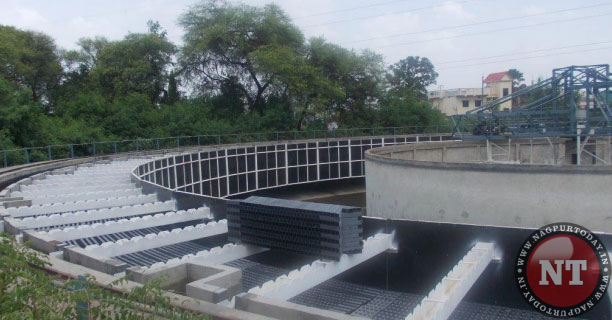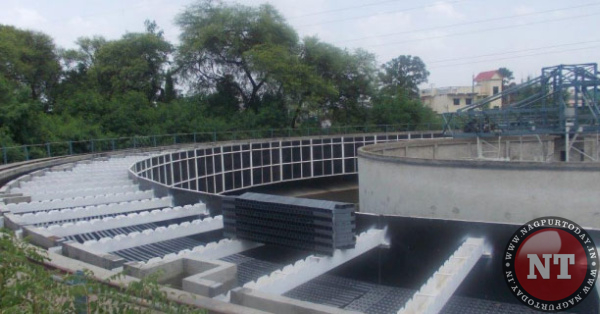 Nagpur: In a bid to save water going in drain, Nagpur Municipal Corporation and Orange City Water have planned the plug almost 7 major leakages that have been observed on Kanhan Water Treatment Plants (WTP)s 1300 mm & 900 mm dia feeder mains.
These leakages need to be arrested on priority. To plug this leakage, NMC-OCW have planned to carry out leakage repairing work for 24 hrs. on 11th of August 2018 from 10 AM to 12th of August 2018 till 10 AM. During this shutdown, water supply will remain affected in evening on 11th August & morning on 12th August to in Lakadganj, Asi Nagar, Satranjipura and Nehru Nagar zones-areas feeding from Kanhan WTP.
Further the evening supply on 12th of August will be partially affected. Water supply through Tankers will also be not possible as the ESR's in these areas will remain totally dry. NMC-OCW has requested people from these areas to store sufficient water for their use.
During 24-hour shutdown NMC-OCW will plug 5(five) major leakages in Kamptee Cantonment Area while one each leakage will be plugged on Kalamna ESR inlet line near Kalamna ESR and another on Kanhan 700mm dia. line at Automotive Square