To acquire new clients in the specified region / market. Should be able to acquire large number of accounts in terms of quantity.
To meet up with brokers, SME & HNI clients in order to sell the property services & use of online portal services.
To promote Online property services.
To achieve the sales / revenue target from new clients. Ensure timely collection of all revenue from clients.
To create / maintain excellent relationships with clients and with the specified persons and be able to tailor pitch the product according to their specifications.
To positively promote the Company, its mission and core values.
Role Specifications: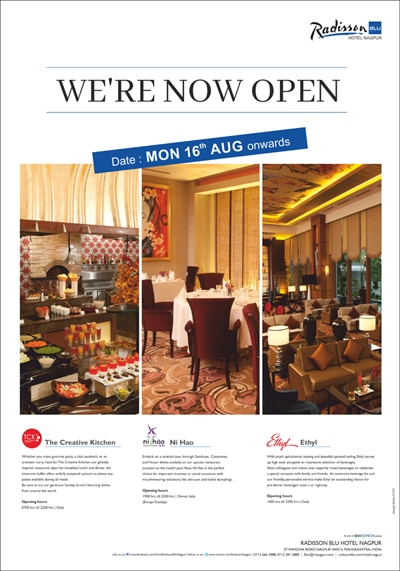 Should be comfortable in doing Cold Calls and going on calls daily.
Aggressive with drive and high energy levels who shows potential to convert sales & achieve targets. Ability to understand a client situation and present a relevant product.
Interested candidates kindly share cv's on below mentioned contact details.
Namrata Sharma
HR – Times Group
Email Id: Namrata.sharma@timesgroup.com
Specialization :Advertising/Media/Arts,Corporate Sales,Institutional Sales,Real Estate Sales
Job Function : Sales/Business Development
Industry :Internet/Dot com/ISP, Real Estate

Eligible candidates are encouraged to apply here.
http://www.timesjobs.com/job-detail/Sales-Business-Development-job-in-Smart-Hire-TBSL-Indore-jobid-o__PLUS__FNiQt6ERRzpSvf__PLUS__uAgZw==-loc-198315
*Please mention you saw the job advertised on Nagpur Today
** Job subject to availability