AAP's Arvind Kejriwal has grabbed more media attention for being slapped and hit rather than hitting the headlines for his poll rallies. As his election campaign picked up in the soaring temperatures, some of the people were found turning red hot on seeing him. While some burst out their anger and managed to slap him, few left a trace on the face of him.
The latest incident of Kejriwal being slapped made news for the dramatic turn it took. Kejriwal went to the house of the man who slapped him and met him in good veins. Finally it was an emotional patch up and both the man and Kejriwal cleared their differences. But one thing was still left with Kejriwal to remind him of the jerk. And that was the swollen face he got after being slapped. Not only he had to avoid face to face interaction with the masses in all his future campaign, he had to drop his plans to visit the humour show Comedy Nights with Kapil as the guest.
Sources said the swollen face did not allow Kejriwal to move ahead with the shoot as he did not want the incident to remain the hot topic for a longer time.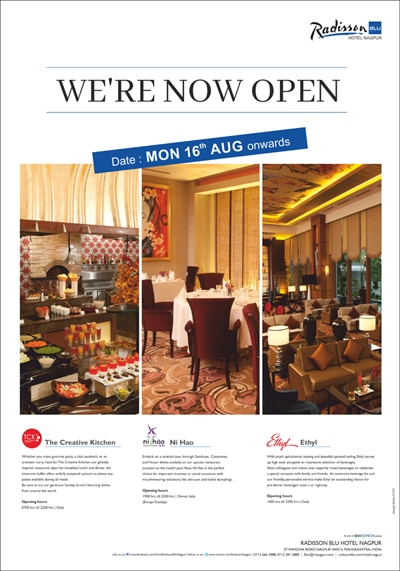 And who knows… if Kapil might ask any question relating his face in comic sense and Kejriwal may land up in embarrassing situation…So Kejriwal decided better to keep himself off from any such camera facing thing till he sets his face right.