New Delhi.
This morning, Kiran Bedi let her zeal and love for her newly joined party get away too far. She began her roadshow at Krishna Nagar, the constituency from where she is contesting the February 7 Delhi polls, with 'paying a tribute to Lala Lajpat Rai' by removing her BJP sash and putting it around his statue. She first cleaned the statue and garlanded it, and then garlanded it again with her saffron BJP sash. She did remove it a few minutes later, but not before the action had been caught by all cameras covering her. It did not take long for Kejriwal to give his reaction.
"I request Kiran Bedi to spare our freedom fighters. These leaders have fought to win independence for 120 crore Indians. There should be no politics over them," Mr Kejriwal said.
The garlands and flowers were removed after Ms Bedi's procession drove off.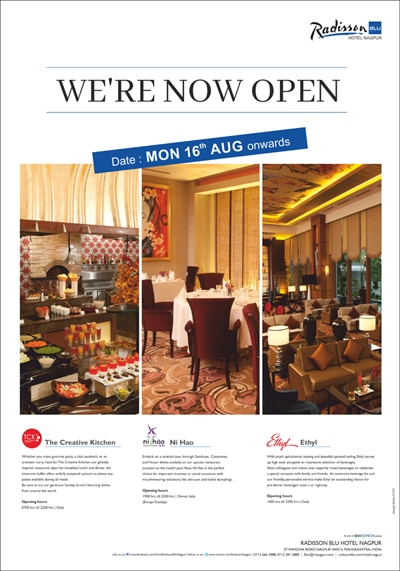 During his campaign for the national election, Prime Minister Narendra Modi had also paid tribute at the statue of freedom icon Madan Mohan Malviya at his constituency Varanasi in Uttar Pradesh. The Samajwadi Party later made a show of "cleansing" the statue. It is ironical how in their quest for defeating the Congress everywhere in the country they have to fall back on veteran Congress leaders to do so!
Kiran Bedi and Arvind Kejriwal, are both filing their nomination papers today and have embarked on processions through Delhi streets as a show of strength. Right now at least Kejriwal seems to have the upper hand by way of enthusiasm demonstrated by people. BJP leaders who have had to join Kiran to show 'unity' sound unconvincing when they try to explain away their party differenes. While Kejriwal can be heard explaining and 'apologizing' for relinquishing power in 49 days.