New Delhi: The Delhi High Court granted bail to Karti Chidambaram, son of senior Congress leader P Chidamabaram, in the INX Media corruption case.
The Central Bureau of Investigation (CBI) arrested Karti Chidambaram on February 28 for allegedly helping INX Media in scuttling punitive action by the finance ministry during the tenure of his father as Union finance minister.
Complete coverage of INX media case
The case against Karti is that, in exchange for a bribe, he got the Foreign Investment Promotion Board (FIPB), which worked under the finance ministry, to regularise a violation of a foreign direct investment approval by INX Media.
CBI had contended that Karti should not be granted bail as he has already destroyed evidence in the case and was an "influential" person.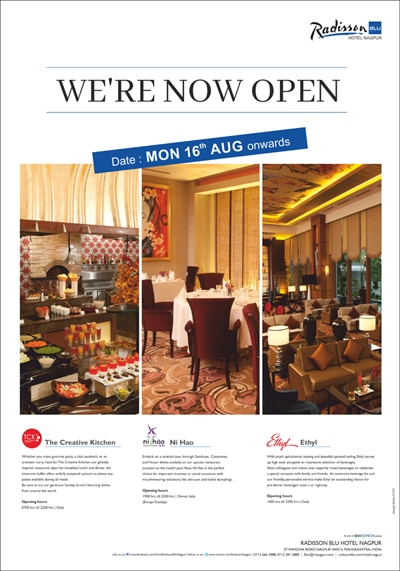 Karti's counsel had argued that no case under the Prevention of Corruption Act was made out against him since the CBI had neither questioned any public servant, nor made them an accused in the matter.
Karti's lawyers had denied allegations of tampering with evidence and added that when the CBI had not sought his further custodial interrogation, why should he be kept in judicial custody.
They had also said that no one else has been arrested in the case and what the CBI has done is to put Karti behind bars.
Karti's lawyers had further claimed that CBI was trying to connect him with a private company, Advantage Strategic Consulting Pvt Ltd, which had received an alleged bribe amount of Rs 10 lakh, when he was in no way related to it.