Karnataka's stinging reply to Nirmala Sitharaman's "unbelievable" remark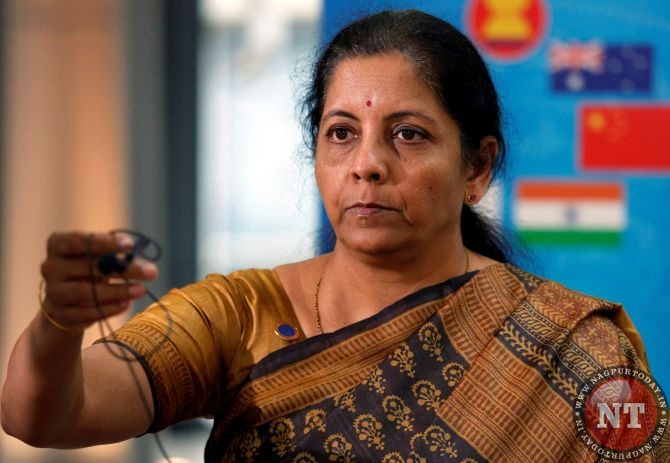 A day after Nirmala Sitharaman openly blasted Karnataka Minister Sa Ra Mahesh at a press conference in Kodagu, the deputy Chief Minister of Karnataka G Parameshwara tweeted his disapproval saying, "It was disappointing to see you lash out at my colleague." Mr Mahesh on Friday had asked the union defence minister to wind up the press conference at the district commissioner's office, citing lack of time.
"Our ministers have stayed back in Kodagu for weeks to oversee relief operations along with the district administration. You should extend to them the same respect that they extend for the help from your end," the deputy chief minister tweeted.
In an oblique indication that Ms Sitharaman was not the boss because she comes from the centre, Mr Parameshwara said "state governments derive their powers from our Constitution not from the centre… We are not inferior to the centre. We are partners"
Lashing out at Mr Mahesh, Ms Sitharaman yesterday said, "I am following a minute-to-minute programme, minister. If officials are important, my parivaar (family) is also important…. Central minister follows the minister in-charge here. Unbelievable."