Kareena Kapoor laughs off the pregnancy rumours!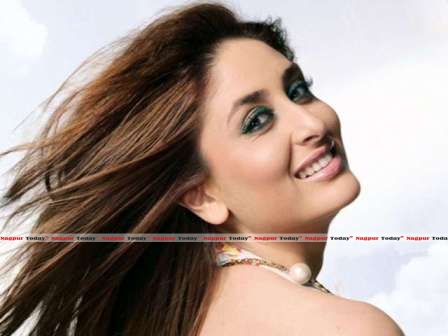 A fanzine recently reported that Kareena Kapoor Khan was spotted visiting a gynaecologist at Sitaram medical centre in Bandra for sonography. Following that there has been speculation that the actress is pregnant and expecting her first child with hubby Saif Ali Khan.
Bebo has not signed any new film and has turned down several offers in recent times. She recently turned down a dinner invitation with Prince William and Kate Middleton. Does it all add up?
A source close to the actress, however, refutes the pregnancy rumours "I doubt she is pregnant. She is freezing her eggs. A lot of career woman who put off pregnancy freeze their eggs for later, when they are ready to start a family. Bebo is already in her late 30s, It's a wise decision"
Bebo has maintained that she will have a baby after a few years. She laughs, "What are these rumours? I am not pregnant. I am not planning to have a baby for the next two years. What rubbish people talk! I have not even gone anywhere. And when I decide to have a child, I will have it the natural way. I don't believe in freezing my eggs."