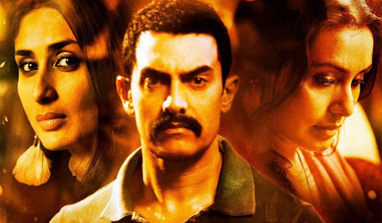 Hers is already one of the most powerful surnames in Bollywood. And now, Kareena Kapoor is set to acquire the other most powerful one: Khan. It's known by now, of course, that Kareena will change her name to Kareena Kapoor Khan post her marriage to Saif Ali Khan. But the latest news is that Kareena is already ready to use the double surname officially. Industry insiders reveal that Aamir Khan-starrer Talaash will be the first film to credit the actor with her new name in the opening credits.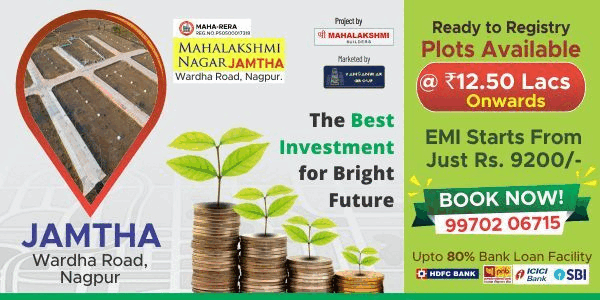 "Yes, Kareena has already spoken to Aamir and Ritesh (Sidhwani, co-producer) about it. Of course, they don't have any problems with it? So the path's clear for 'Kareena Kapoor Khan'," says an insider.
Talaash will be Kareena's first release after the already-much-talked-about wedding that's set to happen in October.
"Kareena was always clear that she would add Khan to her surname. But the decision to use it in the film's credits was taken by her only a few days back," adds the insider.
Of course, over the past few years, Kareena has delivered back-to-back blockbusters with the Khans starting with Aamir (3 Idiots in 2009), Shah Rukh (RA.One in 2011) and Salman (Bodyguard in 2011). "She is naturally excited that her name will carry two of the most powerful surnames in Bollywood now," adds the insider.
It's also known that Kareena is adding 'Khan' to her name on her own accord, and that Saif has never asked her to do it.
"He is happy with whatever Kareena decides. When she informed him about it (her new name being introduced in Talaash), Saif was fine since he isn't a person who will put any sort of pressure," says the insider.
Despite repeated attempts, Sidhwani and Kareena  who is currently in the UK with Saif  remained unavailable for a comment.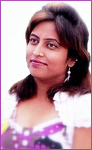 Suhani Vanjani