Karan Johar is all excited about his soon to be released movie Ae Dil Hai Mushkil. However, the filmmaker in a candid chat with a news channel, he revealed that he was undergoing some serious issues until quite recently.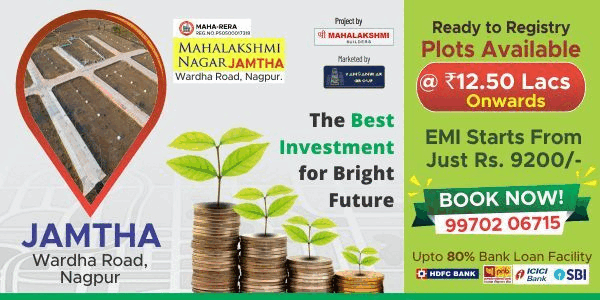 KJO mentioned that he was going through a low phase where he did not want to talk to anyone. Apparently, he made up meetings and traveled to unknown lands just to be away from it all. The filmmaker known as Bollywood's most loved socialite, said that he used to long for lonely streets in strange lands, where there would be no possibility of seeing a familiar face.
Only later did he realise that he was suffering from clinical depression and needed medication. He revealed that he undertook both counselling sessions and medications and only quit it about three months back.
Karan also spoke about Deepika, who had opened up about her depression too. He said if this could affect someone as beautiful and successful as Deepika Padukone, depression could strive anyone, anywhere.