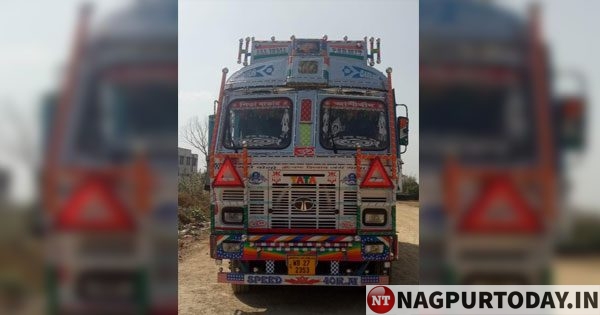 Kanhan: The local police on Sunday seized a truck transporting 20 tonnes of coal illegally. The collective worth of seized truck and coal is Rs 12.50 lakh.
Acting on information, a team of Kanhan police intercepted a truck (WB-27/2353) near Godegaon Sheetala Mata Mandir area. The truck was found transporting 20 tonnes of coal illegally. Cops seized the truck worth Rs 12 lakh and the coal worth Rs 50,000. The truck driver Ishwar Vishwas (23), a native of West Bengal, was arrested and produced in a court which remanded him to judicial custody.
The action was carried out by Kanhan PSI Pramod Pawar, PSI Hake, and other staff including Sharad Gite, Sanju Barodiya, and Deepak Revatkar.