Kangana Ranaut has set tongues wagging in Bollywood yet again. Some called it washing her dirty linen in public, others said her explosive interview on Rajat Sharma's Aap Ki Adalat was a 'circus'. But while the Queen actor majorly got support across social media from common people and fans, who lauded her confidence and boldness, we wonder what went behind the minds of those stars whom she exposed. While we still await what Hrithik Roshan, Karan Johar and Adhyayan Suman have to directly say about the shockers Kangana gave out on the show about them, actor Aditya Pancholi has surely given his verdict.
It isn't unknown that Kangana was in a relationship with Aditya Pancholi during her struggling days. However, this time, Kangana spoke about how Aditya held her under house arrest and exploited her. According to Bollywood Life, a furious Aditya reacted to the entire thing and called Kangana 'mad'.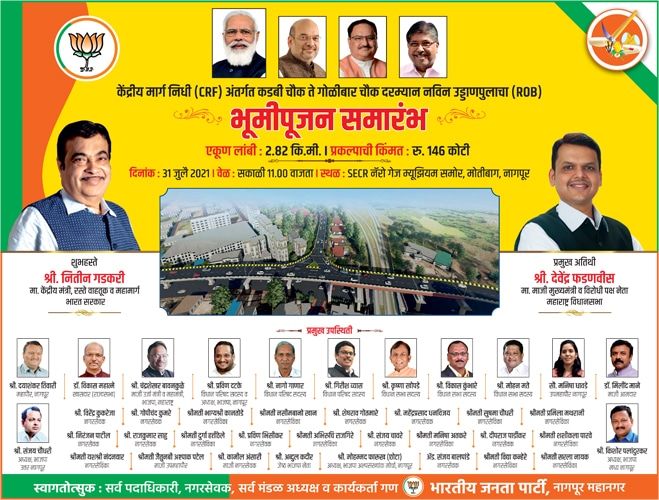 "She is a mad girl, what to do, did you see the interview? Didn't you feel like some mad person was talking? Who talks like that? We have been in the industry for so long, nobody has ever spoken anything so evil about anyone. What should I say, she's a mad girl. If you throw stones in mud, it will only spoil your clothes," Aditya was quoted.
That's not all. Aditya even mentioned of suing Kangana. "She is lying that's why I am taking legal action against her. I don't know about other people, but as far as my story goes and what she has spoken about me, she has said all lies. She has to prove that I have done that. My family is very much affected by it. My wife and I will take legal action," he said.