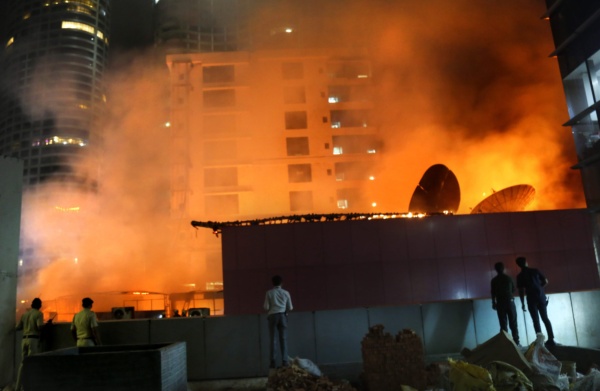 Mumbai: The Supreme Court rejected a Special Leave Petition filed by Yug Tuli, co-owner of Mojo Bistro seeking bail, on Tuesday. A massive fire had broken out in the pub last year, killing 14 people.
The bench of Justice L Nageshwar Rao and Justice Mohan Shantanagouder dismissed the plea after accepting the arguments made by the Maharashtra Government opposing the bail.
Counsel for Maharashtra government, Nishant Katneshwarkar, said, "The government had strongly opposed the plea, which was accepted by the court and accordingly the Special Leave Petition filed by Tuli was rejected."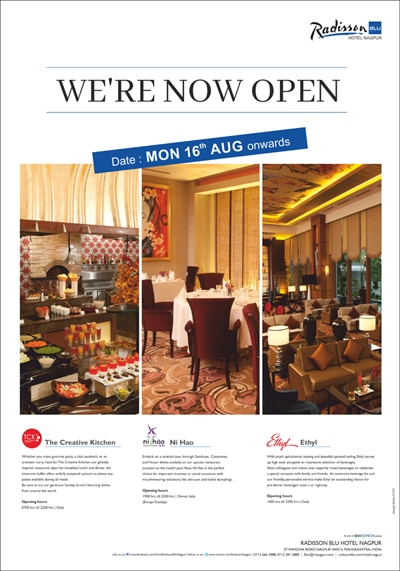 Earlier, the court had refused to grant interim bail to Tuli, who had claimed that other accused in the case had been granted bail and that since the police had filed their chargesheet, nothing remained to be investigated.
Tuli is the co-owner of the Mojo's Bistro and an accused in the December 2017 fire at Kamala Mills compound in Mumbai.
While rejecting the bail plea, the high court had said, "It can be safely presumed and inferred that the applicant had express or implied knowledge that the embers from the hookah pot would cause fire, thereby endangering the life of the customers. The applicant being the owner of the said restaurant has clearly failed to take necessary steps in preventing the main cause of the fire."
Recently, the Bombay High Court granted bail to Kamala Mills owner Ramesh Gowani and Ravi Bhandari.