Kailash Mansarovar pilgrims were airlifted on Wednesday after the yatra was temporarily suspended as the route between Mangti and Malpa was damaged due to the recent cloudbursts in which eight people were killed.
Forty-seven pilgrims of the 16th batch were airlifted to Dharchula by helicopters and 23 members of the 13th returning batch were airlifted to Pithoragarh from Gunji, Kumaon Mandal Vikas Nigam officer from Nainital, D K Sharma, said .
"The remaining members of returning 13th batch will be airlifted on Thursday," the officer said.
Twenty-three members of the 13th batch have been airlifted from Gunji and the rest of the members will be airlifted on Thursday, he said.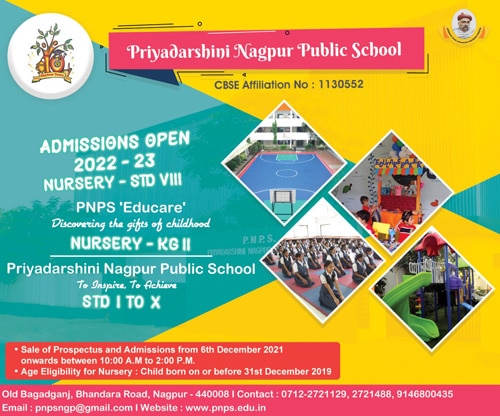 This is being done due to broken roads at Malpa and Mangti where natural disaster struck three days ago, Sharma said.
"We have made arrangements to complete the yatra even with the help of helicopters as only a small portion of the trek route has been damaged," Sharma said.
The rest of the yatra route is in good shape, said the KMVN officer.
A total of 13 batches, out of 18 planned, have completed the yatra this year till date.