Remember the thrilling story that the 2012 hit 'Kahaani' was? Now, Vidya Balan and director Sujoy Ghosh are back with the sequel, 'Kahaani 2: Durga Rani Singh'. The makers have just released the trailer of the film and this time, the actress-director duo promises more mystery, more drama and more suspense.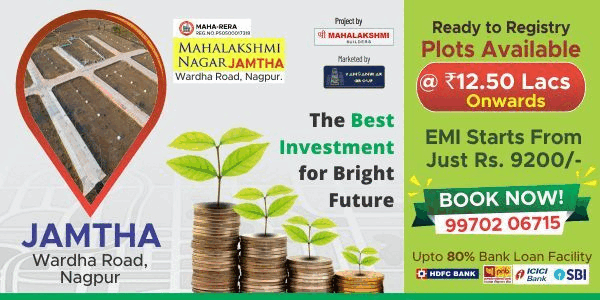 The trailer opens with Vidya's character receiving a phone call, wherein she is informed that her child Mimmi has been abducted. Next thing you see, she meets with an accident and goes into a coma. Just when you empathise with her sorry state, you're told that she is Durga Rani Singh, a woman who is accused of kidnapping and murdering children. And that sets the spine-chilling story into motion.
While Vidya is back to impress you with her acting chops, Arjun Rampal as the investigating cop too seems promising. But from the trailer, one can safely say that the true hero of the film will be its story. So get ready for a thrilling ride as 'Kahaani 2' hits theatres on December 2, 2016.