Nagpur: Recently Nagpur Today published a report on alleged political pressure on police to cover up the case of scuffle against BJP leader and chairman of labour welfare board Munna Yadav, BJP corporator Laxmi Yadav, wife of Munna Yadav and her two sons. However trashing aside all the nexus, District and additional sessions judge TS Akali has on Friday rejected the anticipatory bail plea of BJP corporator Laxmi Yadav and her two sons, Karan and Arjun, stating their custodial interrogation is crucial to the case. Munna Yadav, too is an accused in the case of attempt to murder registered after a clash with his kin on October 21.
The court hearing the appeal said that police need to interrogate the accused to recover the weapons used during the clash. It also said that arresting the accused is required. The defense is now contemplating an appeal before the high court against the order of the sessions court. The police department, having registered offences against Munna and his rivals a week ago, have so far failed to make a single arrest.
Munna Yadav, his family and others had been booked after they unleashed an attack against their kin Papa Yadav, his sister Manju, Mangal Yadav, his brother Gabbar, and others near Ajni Chowk on October over bursting of crackers. It was learnt that Munna's son Karan and his friends were bursting crackers in front of Manju's residence. The fight started between the two groups after Papa asked Karan to burst crackers somewhere else. Mangal and his brother Gabbar, who had come to help Papa and his sister, were seriously injured in the attack and are still in hospital. The cops have slapped cases of attempt to murder against them too.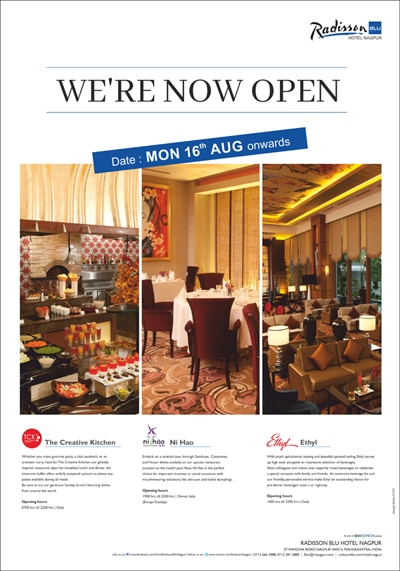 Even as the accused are filing anticipatory bail applications, Dhantoli police, which had registered the offence, have not moved to make any arrest in the case