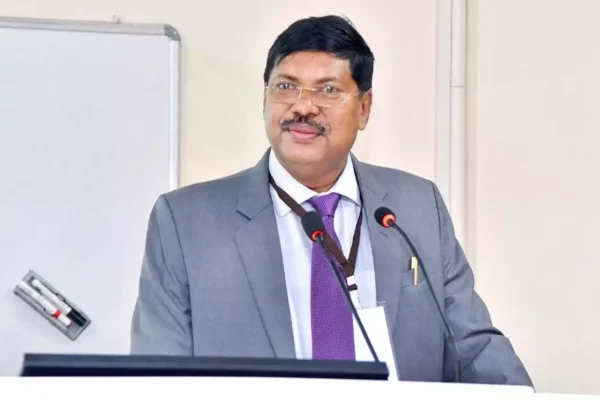 Nagpur: Senior judge of the Supreme Court Justice Bhushan R Gavai will lead the Indian contingent of judges, jurists and judicial officers in five-day Commonwealth Magistrates' and Judges' Association (CMJA) 2023 conference at Cardiff, Wales, United Kingdom.
The theme of this conference starting from September 10 is 'Open Justice Today'. CMJA, along with the judiciary of England and Wales, has organised this conclave to mark the 25th anniversary of the Latimer House Guidelines. It will discuss many themes about open court, transparency in court reporting, judicial bullying of other judicial office holders, human rights, and various aspects of the legal system in Commonwealth countries.
Justice Gavai will also participate in Chief Justices' meeting and council meeting and deliver keynote address in an important session. Several present and former top judges of Commonwealth countries are participating in this conclave. It aims to promote better understanding among judicial officers from all parts of the Commonwealth, on judicial independence issues and to explore the approach to those issues of international treaties and law relating to the development and access to justice, and to consider the practical application of that body of law, to enhance networking within the CMJA on judicial developments.