Coimbatore: Retired Calcutta high court judge CS Karnan, evading arrest since May 9, was arrested on Tuesday, days after the Supreme Court refused stay its order awarding him a six-month jail term for contempt of court.
Justice Karnan's counsel, Mathews J Nedumpara, said he had gone to Tamil Nadu two-three days ago and was arrested in Coimbatore. The police will now take Justice Karnan to Kolkata, he said.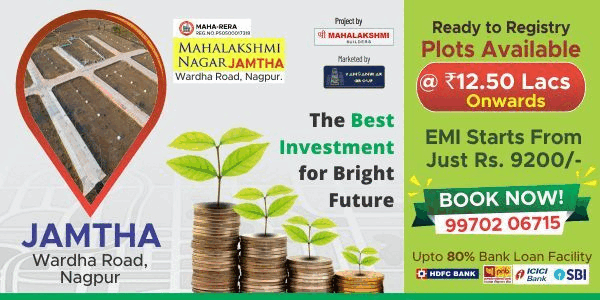 Nedumpara had earlier told the SC that the retired high court judge was entitled to know why he was convicted for contempt of court by a seven-judge bench headed by Chief Justice JS Khehar.
The Supreme Court sentenced justice Karnan to six months in prison on charges of contempt on May 9, a first for a serving judicial officer in what has been an unprecedented face-off in the upper judiciary over alleged corruption.
The move against Justice Karnan came after a months-long, and sometimes farcical, standoff with the top court that saw the two sides issuing a string of orders against each other.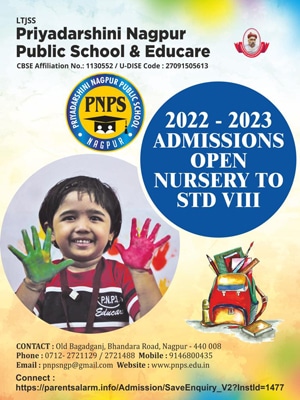 Karnan's arrest orders came a day after he sentenced Chief Justice of India JS Khehar and six other judges of the Supreme Court to five years in jail under the SC/ST act.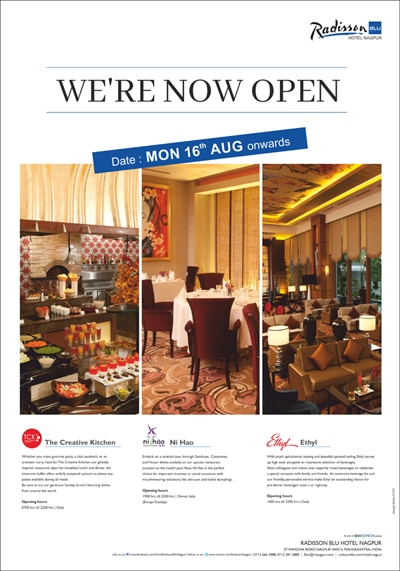 "We are of the unanimous opinion that Justice CS Karnan has committed contempt of this court, of the judiciary as also the judicial process…of the gravest nature," the seven-judge bench led by Chief Justice JS Khehar said.
The court also ordered the media to keep away from reporting anything on him.