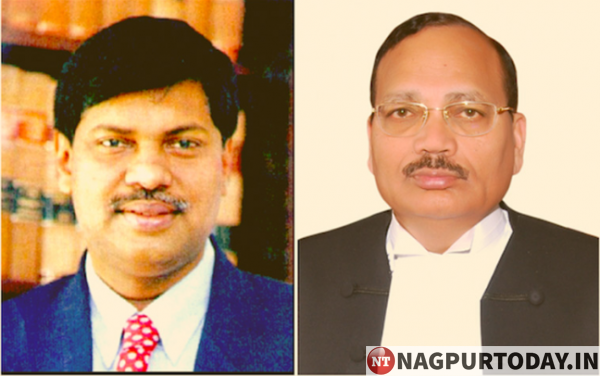 Nagpur: The Supreme Court Collegium comprising five judges on Thursday recommended names of Justice Bhushan Ramkrishna Gavai andJustice Suryakant as the judges of Supreme Court.
Notably, Justice Gavai's elevation has been recommended also keeping in view SC/ST representation at the Supreme Court. The resolution notes,
"On his appointment, the Supreme Court Bench will have a Judge belonging to Scheduled Caste category after about a decade."
Justice Gavai was born on November 24, 1960. He enrolled at the Bar on March 16, 1985, and practised at the Bombay High Court, predominantly at the Nagpur Bench. He served as Assistant Government Pleader, Additional Public Prosecutor and subsequently Public Prosecutor. He was appointed additional judge of the Bombay High Court on November 14, 2003.
More details awaited.