Judicial panel set up to probe irregularities in Tribal Development Department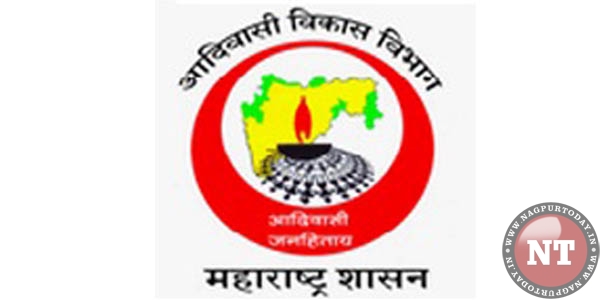 Nagpur: The Maharashtra Government, after going through every charge of petitioner in a PIL No. 153/2012 (Bahiram Popatrao Motiram against Maharashtra Government) filed in Mumbai High Court, has decided to form a one-man enquiry committee to examine whether financial irregularities occurred or not in Tribal Development Department, Nagpur Project Office. The panel has also been asked to recommend action against the concerned guilty officials and measures to prevent such practices in future. The one-man committee will be under the chairmanship of retired judge of Mumbai High Court M G Gaekwad.
The Chairman of the newly constituted committee will be on a visit to Nagpur Project Office from July 1 to 8. The panel will probe the Tribal Development Schemes implemented by Nagpur Project Office during the period from 2004-05 to 2008-09 at various places. There were complaints from beneficiaries that despite their names in lists of beneficiaries for the welfare schemes undertaken by Tribal Development Department. Such deprived beneficiaries have to submit written complaints to the Enquiry Committee from 3 pm to 5 pm on July 1 to 8.