A journalist working for a local channel, Din Raat, was fatally attacked while covering a clash between the Indigenous Peoples Front of Tripura and the ruling CPI-Ms tribal wing, Tripura Rajaer Upajati Ganamukti Parishad, in western Tripuras Mandai area, about 25 km from the state capital Agartala.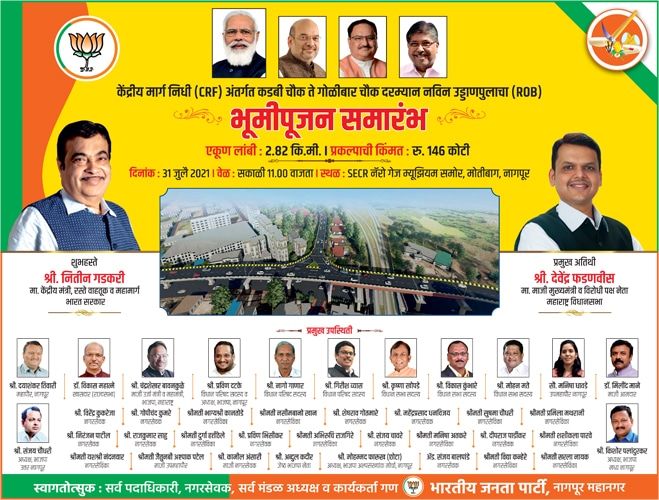 According to police, the journalist, Santanu Bhowmik, 28, was covering the road blockade called by the IPFT at Mandai when he was hit from behind and abducted.
Police later found him with serious stab injuries and rushed him to the Govind Ballabh Pant Medical College and Hospital in Agartala, where he was declared brought dead.
IPFT, which is demanding the tribal state of Twipraland from the existing Tripura Tribal Areas Autonomous District Council, has been resorting to a series of violent protests in the poll-bound state of late.