Jolly LLB 2 to be released with cuts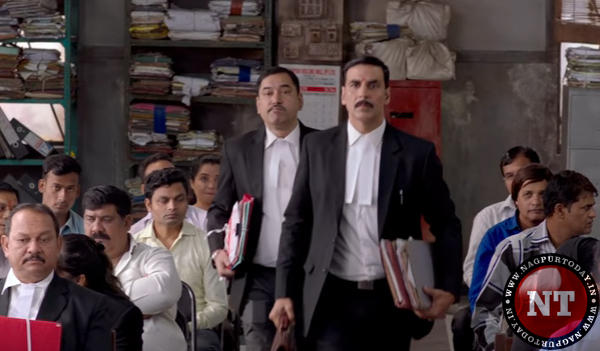 The producer of Akshay Kumar-starrer 'Jolly LLB 2' on Tuesday withdrew its appeal from the Supreme Court against the Bombay High Court order and said the cuts suggested by the court-appointed panel are acceptable to it. A bench headed by Justice Ranjan Gogoi allowed Fox Star Studio India, producer of the movie, to take back its appeal.
Senior advocate A M Singhvi, appearing for the producer said the deletions of certain scenes, suggested by the HC-appointed committee, are acceptable to it.The film is slated for an all India release on February 10.