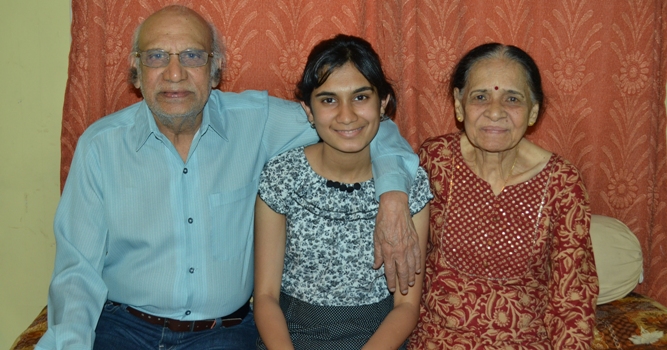 Nagpur News:
Nandita Rajan, who emerged joint topper in Nagpur in Science Stream of Class XII examination of Central Board of Secondary Examination (CBSE) of which the results were declared on Monday, spoke to Nagpur Today on various aspects in her life as far as the CBSE examination is concerned. She is student of Centre Point School, Katol Road.
Nagpur Today: Tell us your score.
Nandita Rajan: I am very happy to tell the major aspect that brought you my home. It is 97.4 per cent of marks
Nagpur Today: Secondly, about your preparation for all important your exams and, how much time you devoted daily?
Nandita Rajan: There was no regular schedule as such. I just paid attention in the classes, and excelled in the unit tests.
Nagpur Today: Which career path will you choose in future?
Nandita Rajan: I desire to become a doctor.
Nagpur Today: Now, you are a meritorious student so your advice to students who will be appearing for their exams next year?
Nandita Rajan: I will suggest that each individual looking forward to score well in their Class XII exams in future should study daily and regularly, even if not for more than an hour. Don't let the gap prevail. In this way the study burden will be reduced. One should also not forget the importance of appearing for unit tests.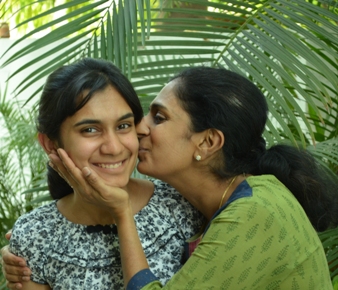 Nagpur Today: What is your success mantra if one were to follow it?
Nandita Rajan: Hardwork is the buzzword. I am not a brilliant student. I just kept in mind that I had to study attentively and regularly.
Nagpur Today: What are your hobbies?
Nandita Rajan: I had debarred myself rigorously from watching TV, which I liked a lot. I even am fond of listening to music.
Nagpur Today: Any plans for the vacations?
Nandita Rajan: I already made a visit to Australia which was very nice and enjoyable.
Nagpur Today: Who all should be given the credit of your achievement?
Nandita Rajan: Parents! I'll mention the fact that after becoming a 10th State Board topper previously, almost everyone had some or the other expectations from me. But my parents were the people who've never pressured me. My teachers and the tutors were equally helpful.
Nagpur Today: Tell us something about your family background.
Nandita Rajan: Both my parents are Pediatricians.