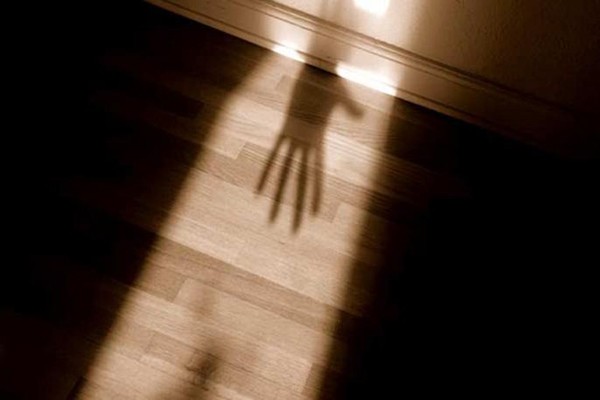 Nagpur: A job seeking woman was molested by a middle aged man on the pretext of providing her employment. The accused outraged modesty of the woman a month ago but the complaint in this regard was lodged belatedly over unspecified reasons.
According to the 29-year complainant, the accused Mukund Dattatray Dube (49), resident of Gokulpeth, promised to provide her job. The accused, between 1 am and 2 pm on April 10, 2018, called the woman at a flat in Palace Apartment, 3rd Floor, for talk on her job. But instead, the accused Mukund Dube indulged in obscene acts and thus molested her.
Dhantoli police constable Krushna booked the accused Mukund Dube under Section 354(A)(1) of the IPC and probing the matter further.