Job Crisis: Few takers for placement at varsity's MBA deptt, only 22 hired so far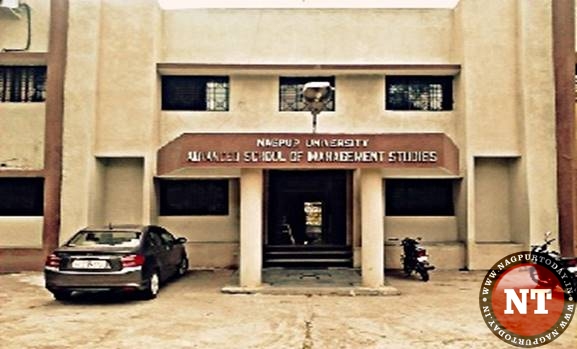 Nagpur: Controversy's favourite child, Nagpur University is once again in the news for bad reason. The MBA department of the university could not attain even 50 percent campus placement. The two year programme which started with 60 students had only 45 till the conclusion of session (2016-17) to appear for the placements.
Considering the boom of opportunities foreseen in the city after commencement of Mihan SEZ, the students had pursued MBA. The placements, however, have not met their expectations. Although, no institute guarantees for 100 percent placement, present situation throws a light on quality of education being imparted in the institute. The 22 students, who got job placements, have been hired by ITC, TCI and other companies. "We do not guarantee placements, but we do arrange for interviews to provide a platform to the students", said Rahul Kharbe, TPO, Department of Business Management.
—Shamanand Tayde