New Delhi/Nagpur: The Supreme Court on Monday declined to hear the plea seeking criminal contempt proceedings against Jawaharlal Nehru University (JNU) Students' Union president Kanhaiya Kumar and five other varsity students facing sedition charges and former professor SAR Geelani.
Declining to hear the plea for now, the apex court asked the petitioner to take consent of the Attorney General before hearing. The contempt petition had been filed in the Supreme Court seeking action against the students, who allegedly raised anti-India slogans during an event and also condemned the judiciary for the hanging of 2001 Parliament attack convict Afzal Guru.
The petition states the students have crossed every limit of freedom of speech and expression by calling the Epitome of Justice as judicial killers. "The young generation who is looked upon as becoming the future of our country by this incident has crossed all the limits and misused the Fundamental Right of Freedom to Speech and Expression," the petition read.
Meanwhile, the Delhi High Court will resume the hearing on Kanhaiya's bail plea today.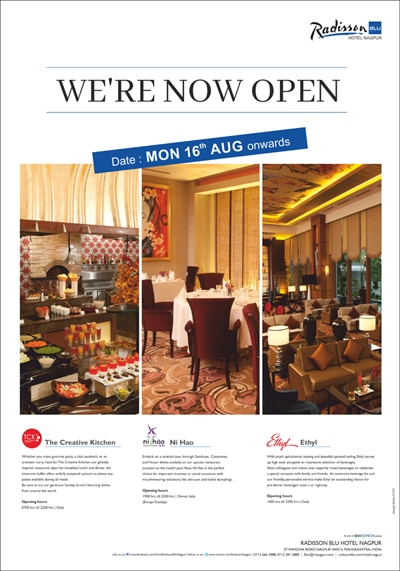 The High Court on had February 24 deferred the hearing till today after the Delhi Police demanded Kanhaiya's custody for further interrogation.