New Delhi: Authorities at Jawaharlal Nehru University (JNU) cancelled a scheduled talk by senior Bharatiya Janata Party (BJP) leader Subramanian Swamy on the topic "Why Ram Mandir in Ayodhya?", reported news agency ANI. No reason has been cited by the JNU administration behind the cancellation of Subramanian Swamy's address on the construction of Ram temple at Ayodhya.
The talk on 'Why Ram Mandir in Ayodhya?' was scheduled to take place in Koyna Hostel at JNU today on the 25th anniversary of Babri Masjid's demolition. While the JNU administration cancelled Subramanian Swamy's lecture, a talk by Communist Party of India (Marxist) former general secretary Prakash Karat will take place today at Sabarmati Mess at 9:30 pm.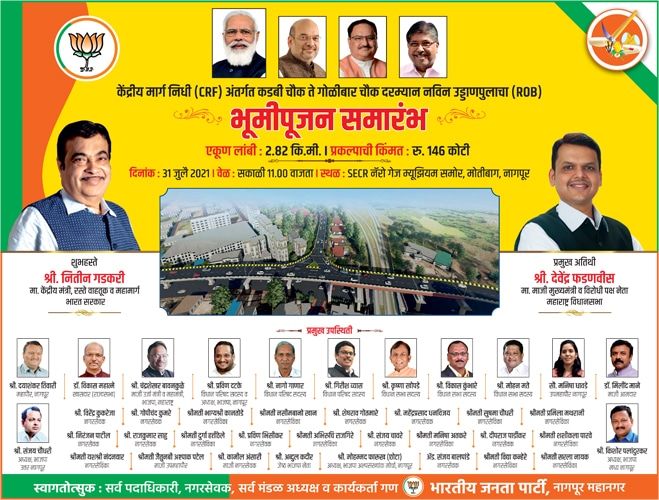 Speaking to a news channel, Subramanian Swamy said the JNU authorities cancelled the talk under the pressure from left-wingers. Swamy said that he is not a rabble-rouser but is articulate and has "unrebuttable" arguments on the Ram Mandir issue. He further said that left-wingers are not very civilised when they don't have arguments. BJP national secretary also slammed the JNU administration and said the move shows 'bias' on their part.