Anantnag: Two militants try to snatch rifles from CRPF jawans guarding a bank in Anantnag, Kashmir. One jawan has been injured. One of the militants escaped, while the other one has been nabbed.
Instances of locals nabbing guns from security men have emerged over the last couple of months.
Last month, militants attacked the ancestral home of a ruling PDP minister in Anantnag district and decamped with four weapons of security guards.
In October 2016, suspected militants fled with at least five guns taken from security men guarding a TV tower in Anantnag district. The armed men barged into the guardroom of the tower, overpowered the securitymen and snatched the weapons before fleeing.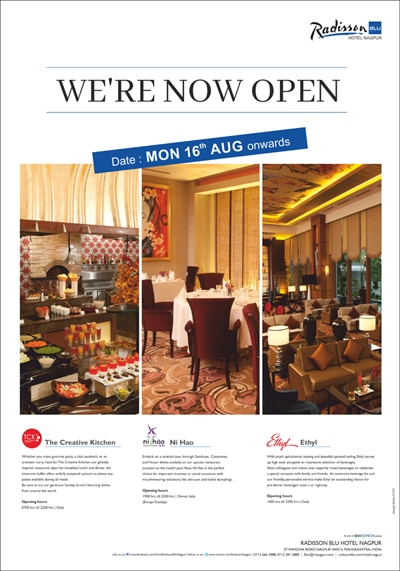 Last month, youth attacked a CRPF trooper in Tral area of south Kashmir's Pulwama district and snatched his service rifle.
A police official said that youth armed with sticks attacked the trooper at Bus Stand Tral and snatched his rifle.