Jewel of love worth 6 Crore for Asin by her billionaire fiance Rahul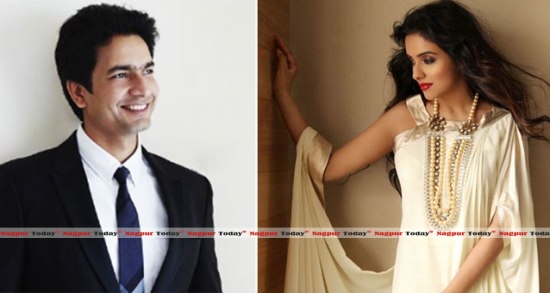 Asin is on cloud 9 right now and living every girl's dream. Her billionaire fiancee Rahul Sharma has got down on his knees and proposed his lady love with a ring worth rupees 6 crores, the ring is a 20 carat solitaire, specially imported from Belgium in all its grandeur. Rahul Sharma, is the co-founder and CEO of Micromax Informatics and also the VP of MobileWave Group. Asin is 29 and her fiancee is 36. The duo is planning to get married by the end of 2015. The couple first met at a private airport in Mumbai.
Rahul Sharma owns a private Airlines Company and was sponsoring his friend, the Khilidi of Bollywood Akshay Kumar and the crew of Housefull 2 to attend an event abroad. This is when Akshay Kumar introduced Rahul to Asin. They both exchanged a Hi. Akshay Kumar, immediately said to Asin, "I think you two will be good for each other." Their simple 'Hi', went on to further relationships and the duo fell in love. The 6 crore worth ring, also has the initials 'AR' engraved in it, which is obviously the name of Asin and Rahul crafted together and forever in the ring.