Nagpur: There is good news for those who have to fly frequently from Nagpur to Delhi.
You have a choice now apart from Indigo. Jet Airlines has recently introduced a direct Nagpur – Delhi flight that will operate from Monday to Saturday.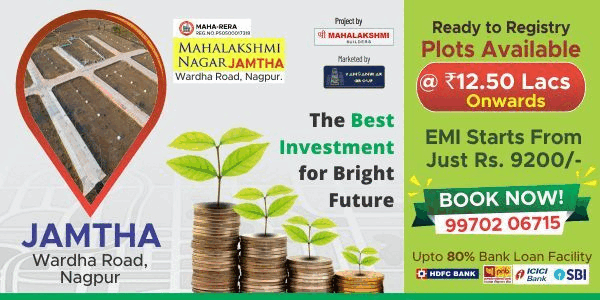 It will depart from Delhi at 7.30 a.m. for Nagpur; and return to Delhi at 9.40 a.m.
Varun Sarda CEO of WTFares informed NT about this newly introduced flight.

"It is a normal Boeing with a capacity of 150 to 180 pax and is flying fairly to full capacity. Fare is a little high, up to Rs. 5,500/ one way but one can avail of cheaper fares by booking early."