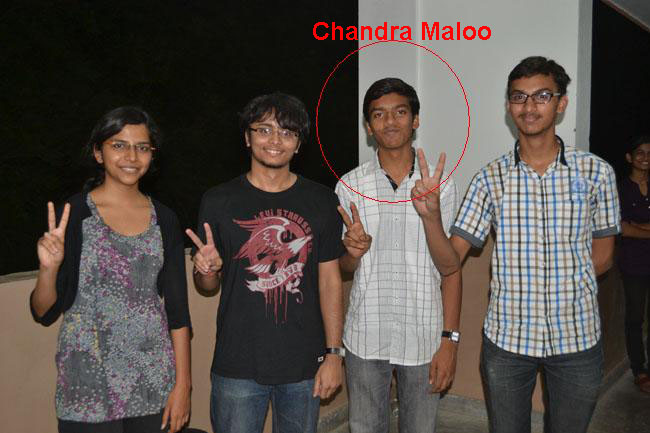 Nagpur News: The result of JEE-Advance test was declared on Friday. The examination is very important to seek admissions in IITs, NITs, and leading engineering institutes in the country. More than 125 students inNagpur have cracked this exam. This year, the students were required to clear JEE-Mains and JEE-Advance tests to seek admission in IIT.
In Nagpur, many students had applied for JEE. More than 600 students have cleared JEE-Mains exam. These students have become eligible to seek admission in NITsand renowned engineering institutes. Those students desirous to seek admissions in IITs, gave IIT-Advance exam.
According to information received, Chandra Maloo has topped the exam fromNagpur. His national rank is 43rd. Similarly, other toppers are Rohan Bavishi (202), Kaustubh Mundada (512), Aparajita Shah (1079), AakashBunde, Shruti Madavi and Sameer Chaudhary.
Chandra Maloo.A student of Dr Babasaheb Ambedkar College, Chandra had secured 95.8 per cent in HSC.
Also Read :  Brushing up concepts leads to top JEE Mains from Nagpur, Says Chandra Maloo