Salem (Tamil Nadu): Days after a security guard was found murdered at former Tamil Nadu Chief Minister J Jayalalithaa's sprawling estate in the state, her former driver was killed in a road accident in Salem district on Fridya night.
Kanagaraj, 36, was employed at Jayalalithaa's Poes Garden home in Chennai and sacked three years ago. Police sources indicate he was one of the suspects in the the guard's murder and was questioned by the Nilgiris police. However, another officer says they had not questioned him yet.
The driver-turned-taxi owner, Kanagaraj, was on his motorcycle when he was hit by a four-wheeler. Another suspect in the case and close friend of Kankaraj, Sayan was seriously injured while his wife and child died in a road accident involving their two-wheeler and a car in Kerala's Thrissur district today, police said.
On April 24, a security guard at Jayalalithaa's Kodanad estate in Nilgiris district was found dead. His mouth was stuffed with cloth and taped up, the police said.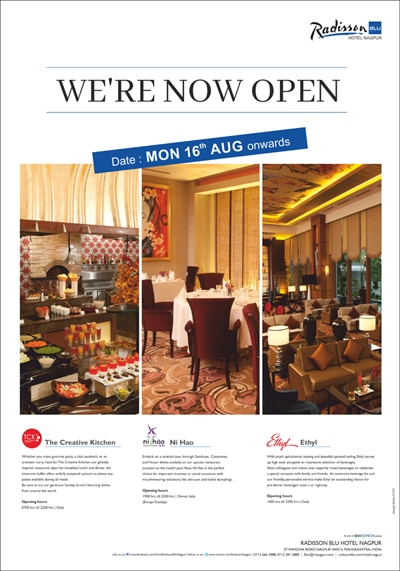 The guard, Om Bahadur, was found at the bungalow that Jayalalithaa frequently visited in the years before she died.
The police believe a gang broke into the bungalow to steal documents and valuables. Another guard, Kishore Bahadur, was also attacked. Villagers had reportedly told the police that a gang was seen entering the estate in two cars.
Kanakaraj and Sayan were key suspects in the break-in and murder case, the police said citing information provided by three persons taken into custody yesterday in connection with the murder.