Chennai/Nagpur: Tamil Nadu Chief Minister J Jayalalithaa has "completely recovered" and it is now up to her to decide when to go home, Chennai's Apollo hospital said on Friday morning.
Dr Pratap Reddy, chief of Apollo, said the 68-year-old leader is now aware of what is happening around her and "asks and demands what she wants." Ms Jayalalithaa has been in hospital since September 22, being treated for lung infection, doctors said.
This morning, a senior leader of her party the AIADMK said she would be moved out of the critical care care unit or CCU soon to a private room.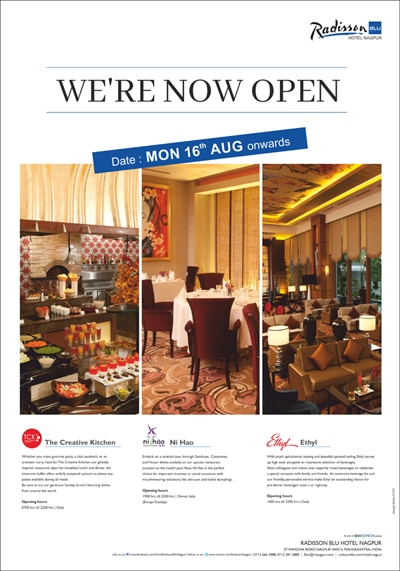 "The lung infection is under control. She has passed the critical stage. The respiratory system is being weaned away. It is being used on and off," C. Ponnaiyan, who is also a party spokesperson, had said.
He said for the past one week Ms Jayalalithaa had been eating semi solid food and was also talking to people now.
Apollo Hospital had last issued a medical report on Ms Jayalalithaa's health on October 21. Doctors had said her condition had improved but she needed a longer stay at the hospital as she had infection and was on respiratory support.
Ms Jayalalithhaa "is interacting (with people) and progressing gradually," the hospital's report had said then.
A specialist from London and three doctors from AIIMS have been treating Ms Jayalalithaa, besides a team of doctors from Apollo Hospitals.
Many senior leaders, including the state's Governor Vidyasagar Rao, have visited the hospital, but no one met the chief minister.
Last month, the governor handed charge of the eight ministries she personally supervised to her Finance Minister O Panneerselvam and authorised him to chair cabinet meetings.
At a cabinet meeting he held, Mr Panneerselvam had placed the chief minister's photograph on the desk before him.