Nagpur: In a significant turn in a case of major robbery that rocked Jaripatka in 2016, in which 31 kg of gold and Rs 10 lakh in cash were taken from a finance company, one of the key accused involved in the case has been shot dead in Bhojpur district of Bihar.
The deceased has been identified as Manishsingh, who is a close aide of dreaded dacoit Subodhsingh. The Special Task Force, in an encounter also gunned down two more of his accomplices during the operation.
Three persons were also arrested from the place.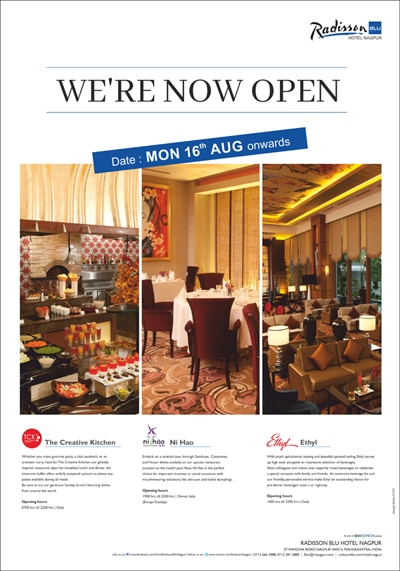 Subodhsingh-led gang had committed several dacoities across India before the mastermind was apprehended. The gang is involved in several cases and the police were after other members of the gang.
Nagpur police had earlier arrested Subodh's wife Janhvi. Manishsingh had been leading the gang in the absence of Subodh.
Highlights:
Manish and his gang members looted almost 30-kg of gold and Rs 3 lakh in cash from Manappuram Gold Bank in Jaripatka locality of Nagpur on September 28, 2016. The total worth of the stolen booty was stated to be around Rs 9 crore.
He also involved in the loot of 26kg gold from Muthoot Finance in Mansarovar under Jaipur police station on July 21, 2017.
His name also figured in the loot of 12 kg gold from Kokoben police station area of West Bengal on September 9, 2018.