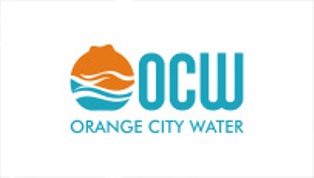 Nagpur News: Localities receiving water supply from Jaripatka ESR will receive limited and low pressure water supply on September 20 (Friday) evening following its cleaning work taken up by The Orange City Water (OCW). OCW will start Jaripatka ESR cleaning work after morning hour's water supply.
The areas to be affected due to Jaripatka ESR cleaning work during evening hours are: Kasturaba Nagar, Vishwash Nagar, Martin Nagar, WCL, CMPF, Snehdeep colony, Damyan Nagar, Sant.Ramaji Nagar, Kushi Nagar, Nagarjun colony, Sugat Nagar ,Vishram Nagar, Babadeep Singh Nagar, Manav Nagar, Shende Nagar, Awade nagar.
The OCW which is operating and maintaining Nagpur Municipal Corporation (NMCs) existing water supply system and also implementing ambitious uninterrupted water supply project in city, recently cleaned almost 18 ESRs which were not cleaned since last many years by an in-house developed OCW ESR Cleaning system.
The inconvenience caused to citizens due to ESR cleaning and maintenance work is highly regretted.
For any complaints about water supply please contact OCW Toll free number: 1800 266 9899