Samajwadi Party general secretary Ram Gopal Yadav today said that his party will fight the Bihar election alone as they felt humiliated with the 5 seat offer given to them to contest the election.
Ram Gopal Yadav said he had not been consulted about how seats for the election were being divided between the parties he had teamed with.
In April, six offshoots of 'Janata Parivar' had merged together to form a new party to take on a resurgent BJP, especially in the context of the upcoming Assembly elections in Bihar later this year. The ruling parties in UP and Bihar, Samajwadi Party and JD(U), RJD, INLD, JD(S) and Samajwadi Janata Party had formally decided to merge and Mulayam Singh Yadav had been chosen the head of the new outfit.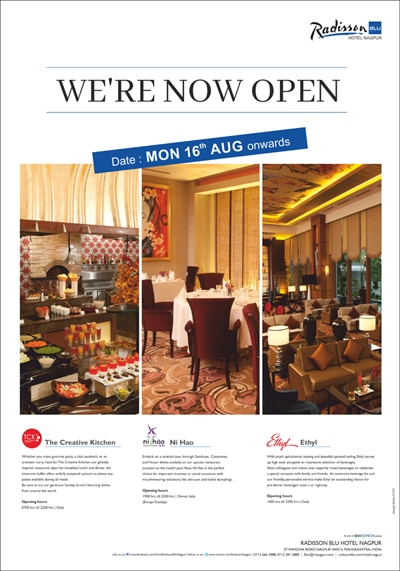 Nitish Kumar, who has already served back-to-back terms as Chief Minister, is running as the candidate of the non-BJP alliance, which held its first show of strength on Sunday in Patna. Nitish Kumar, Lalu Yadav and Congress chief Sonia Gandhi all addressed the large rally. Mulayam Singh Yadav had deputed Shivpal Yadav as his party's representative.
The dates for the Bihar election are to be announced shortly.
The Prime Minister had held four public meetings, drawing huge audiences. The BJP and its three allies have decided that the PM will ask for votes directly for him, and not for a presumptive Chief Minister. This has pitched the election in Bihar to a full-blown confrontation between Nitish and Modi, who have, for years, and through a lengthy alliance of their parties, made no secret of their disregard for each other.
Nitish Kumar has alleged that as Gujarat Chief Minister, the PM failed to do enough to stop the communal riots of 2002 (a Supreme Court inquiry has concluded that is not correct). When the BJP decided to pick Modi as its candidate for PM, Nitish ended their parties' 18-year-long alliance.