Janhvi maintains full focus on work during Dhadak shoot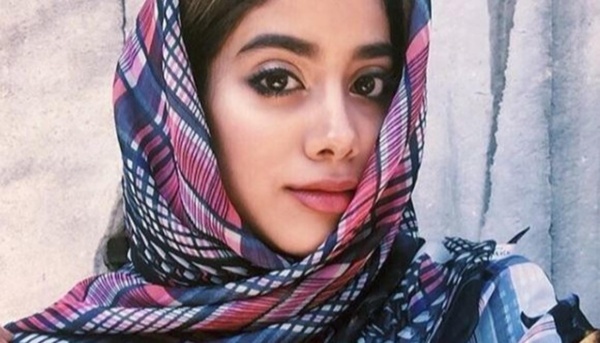 Janhvi Kapoor has been distraught ever since she learnt about her mother, Sridevi's untimely demise. The actress has been spending time with her family over the past few weeks, coping with the loss and trying to get back to normalcy. And while reports suggested that Janhvi had asked for some extra time to recover from the shock, the actress surprised one and all as she resumed the Dhadak shoot on March 08 itself. In fact, looks like Janhvi is extremely determined to maker her mother, Sridevi proud of her through her debut film.
Janhvi has decided not to take a break, as she wants Dhadak to be on track so she can pay a tribute to her mother, Sridevi. As a source close to the project revealed to us exclusively, "Janhvi hasn't asked for any break from the schedule. In fact, she has asked Shashank Khaitan (director) to ensure that the shooting isn't delayed. She seems even more determined than ever to make this film into a tribute to her mother. She really wants to continue Sri's legacy and wants to make her proud." Sridevi never liked to delay films, she would never let anything affect her performance and other people's hard work. And looks like Janhvi is totally following her footsteps!
Janhvi resumed shooting for Dhadak a couple of days back and she started off with a very intense and dramatic scene. And we have to say she delivered it perfectly! As our source had revealed to us earlier, "Janhvi was very focused and nothing distracted her on the sets after she resumed the shoot. The first scene she shot on March 08 was really intense and dramatic, but she nailed it in one go. In fact, everyone was so impressed with her act and her focus that they cheered for Janhvi as soon as she completed the shot."