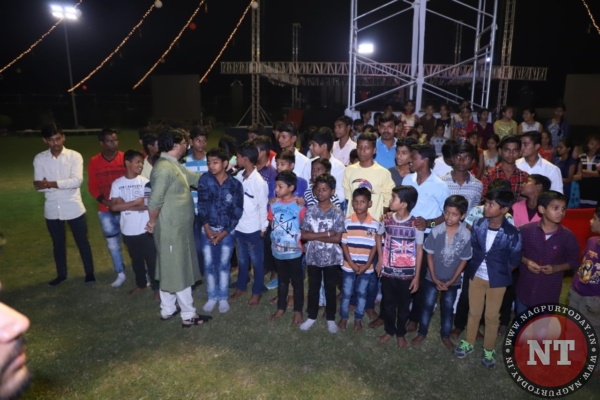 Jalsa 2018 : Garba festival organised by Chattarpur Farms, dedicated its first edition of Garba to the underprivileged and handicapped kids of Nagpur. Ravi Agrawal inaugurated the function with lighting the lamp.
Kids from various orphanage of Nagpur were invited a day before the main Garba event and given the feel of how Navratri is celebrated across. The kids had never experienced a large format Garba celebration and enjoyed the event to the beats of Gujarati hit numbers .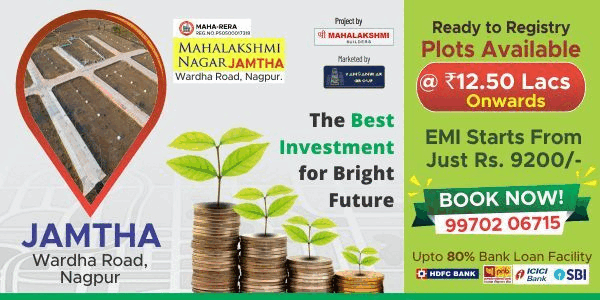 Kids were awarded with prizes for best dress and best dance.
Special bus service was run to ensure safe pickup and drop of kids from their orphanages. Proper dinner was served to all after the event and safely transported back to their orphanages.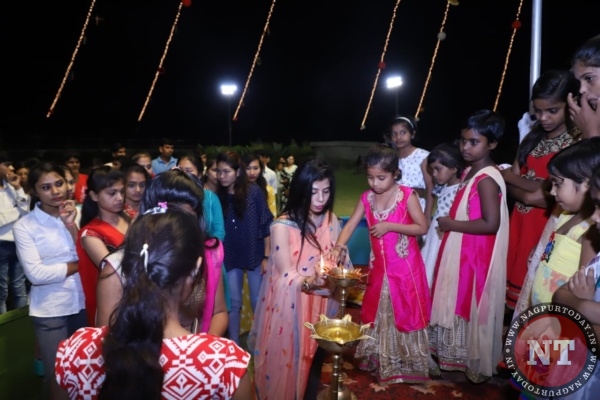 Jalsa 2018 promises to be the biggest event , spread over 1,00,000 Sq ft lawn and having the biggest food court . Passes for lot 1 and lot 2 are already sold out .
Free bus service is run from Ramdaspeth and Wardhaman nagar after every 15 min . Special Ola code is made for visitors : JALSA . Where they can rest an ola for 3 hours starting at 350 Rs to get home to home service .
Grand setup , troop from Mumbai : Anita Sharma ( Gujrati Shakira ), celebrity Brunah Abdullah ,Rannvijay Singh ans many more attractions to make the event grad are arranged.
Ravi Agrawal Chairman of organising committee along with entire team of Jalsa, thanked all Nagpurians for there great love affection blessing and support. He said Chattarpur farms will be more delighted to host you in coming days.