Tamil Nadu/Nagpur: The Supreme Court on Tuesday stayed the Central government notification lifting the ban on Jallikattu in Tamil Nadu.
The apex court order comes after petitions were filed by Animal Welfare Board and People for the Ethical Treatment of Animals (Peta) India demanding that the Centre's recent notification allowing Jallikattu and bullock cart races be "struck down".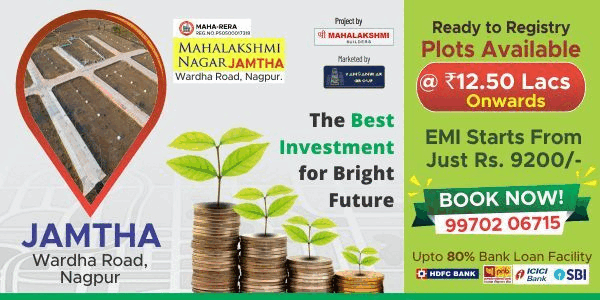 Peta India had said that the Environment Ministry's notification allowing Jallikattu and bull races had come despite a Supreme Court judgement which held that the Ministry cannot allow these races and cannot modify the notification dated 11 July, 2011 (which banned forcing bulls to perform) without consulting the AWBI.
"Terrifying and injuring bulls is abuse, not sport, and this combined with the injuries and deaths of people common at Jallikattu events puts a bloody stain on India's reputation in the eyes of the world.
"Laws and SC verdicts need to mean something and we look to the Supreme Court to confirm once again Jallikattu and bull races must not be allowed," Peta India Chief Functionary Poorva Joshipura had said.
In just four years, from 2010 to 2014, approximately 1,100 injuries to humans were reported by the media as a result of cruel and dangerous Jallikattu-type events and 17 people died, including a child.
Peta India has documented in AWBI authorised inspections that during Jallikattu, terrified bulls are often deliberately disoriented by being given substances like alcohol, having their tails twisted and bitten, being stabbed and jabbed by sickles, spears, knives or sticks and being punched, jumped on and dragged to the ground.
Three bulls even died during Jallikattu events in 2014. During races, bulls are often hit with nail-studded sticks and pushed beyond the point of exhaustion. In bullfights, which often occur in Goa, a round ends when one of the bulls manages to flee (or is killed), Peta India had said.
(With inputs from PTI)