New Delhi/Nagpur: BJP senior leader and leader of the house in the Rajya Sabha apologised on behalf of his party colleague for the shocking statement on BSP chief Mayawati.
BJP's UP Vice president Dayashankar Singh on Wednesday compared Mayawati to a 'prostitute' saying, "Even a prostitute, when she enters into a contract with a man, sticks to the contract. But former UP CM Mayawati does not follow any binding when selling tickets. If she has sold it for Rs 1 crore and she gets another contender who is ready to pay Rs 2 crore, she would give it away to him," Singh said.
He also claimed that the reign of Mayawati has ended and that she is leaving no stone unturned to shatter the dream of BSP founder Kanshi Ram.
Condemning the statement, Jaitley said party leaders should refrain from saying such words. "I am personally hurt that a BJP party person used such derogatory words against Mayawati. I should tell Mayawati-ji that the BJP shares her grief over this issue. I will look into this matter. We stand with her," he said.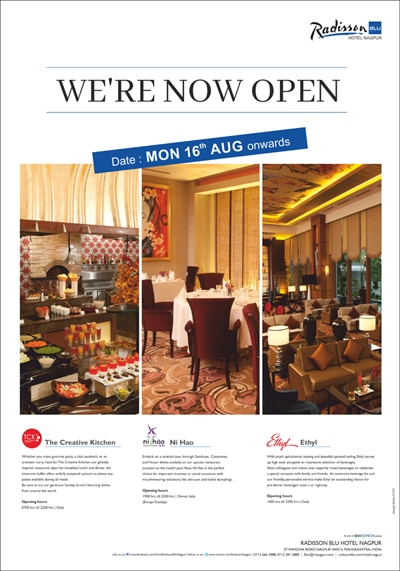 UP BJP chief Keshav Maurya also apologised for the comment. "I think this is wrong and I apologise. Such words shouldn't be used," Maurya said.